One platform to rule them all
Manage vulnerability scanners and aggregate results through a single interface.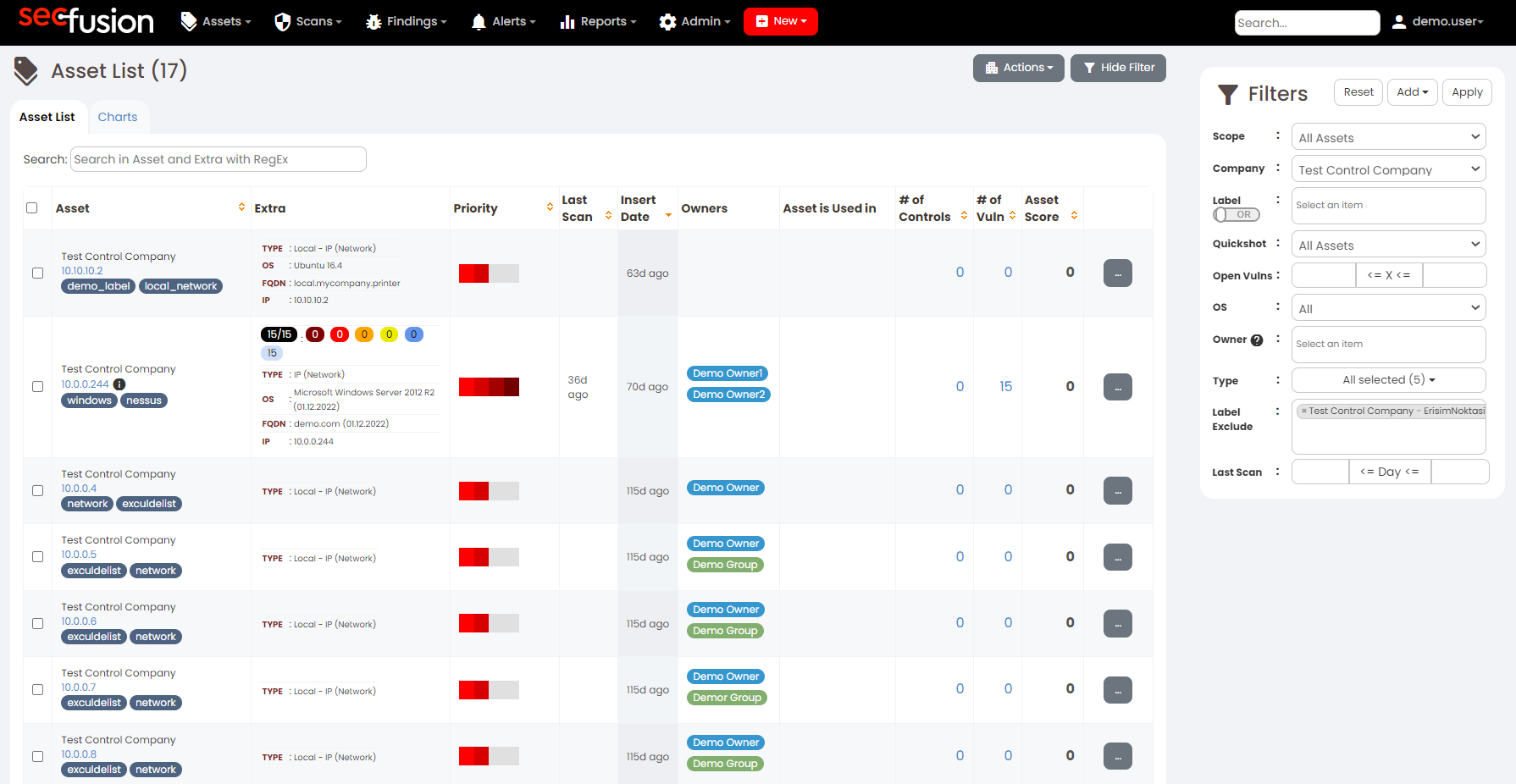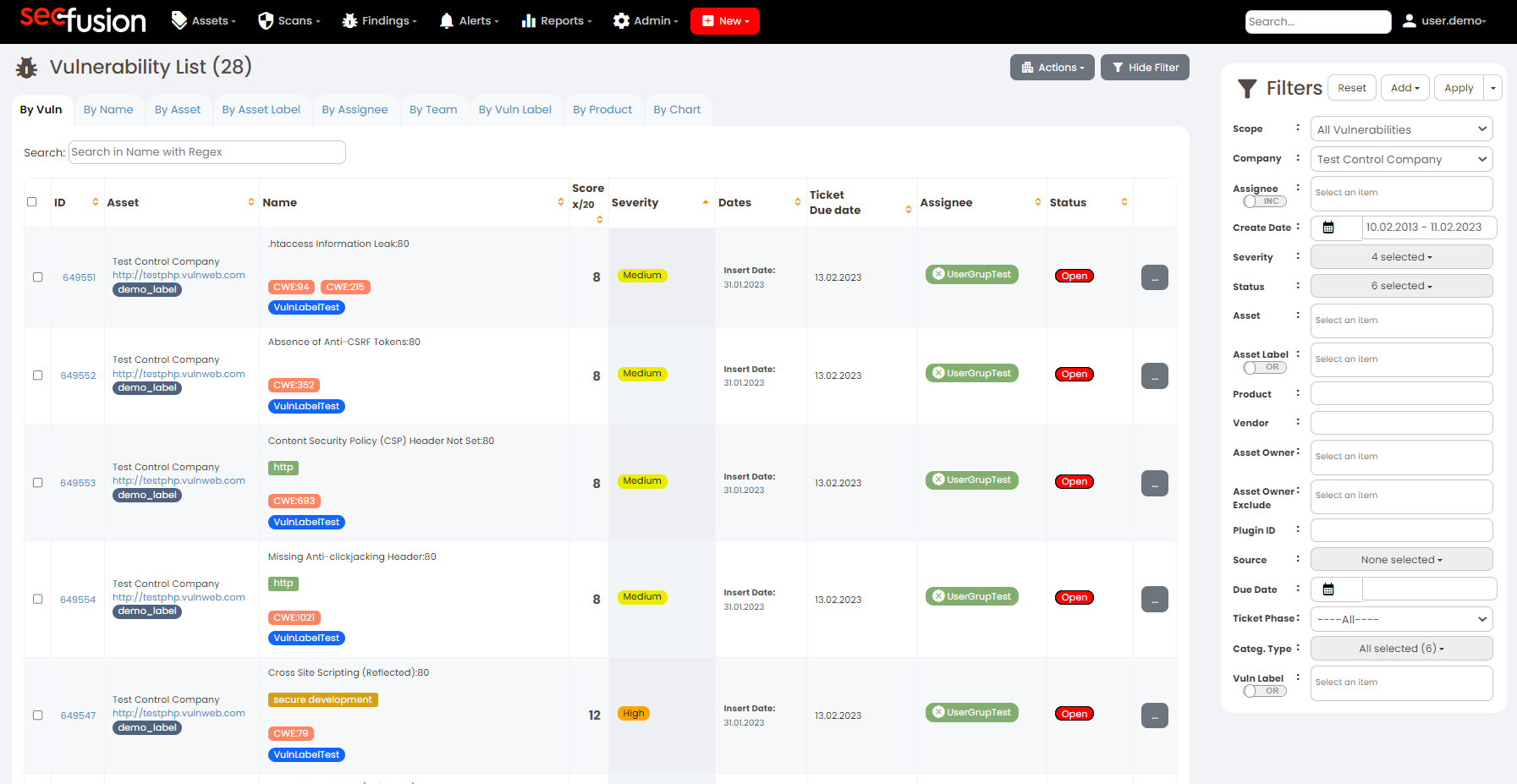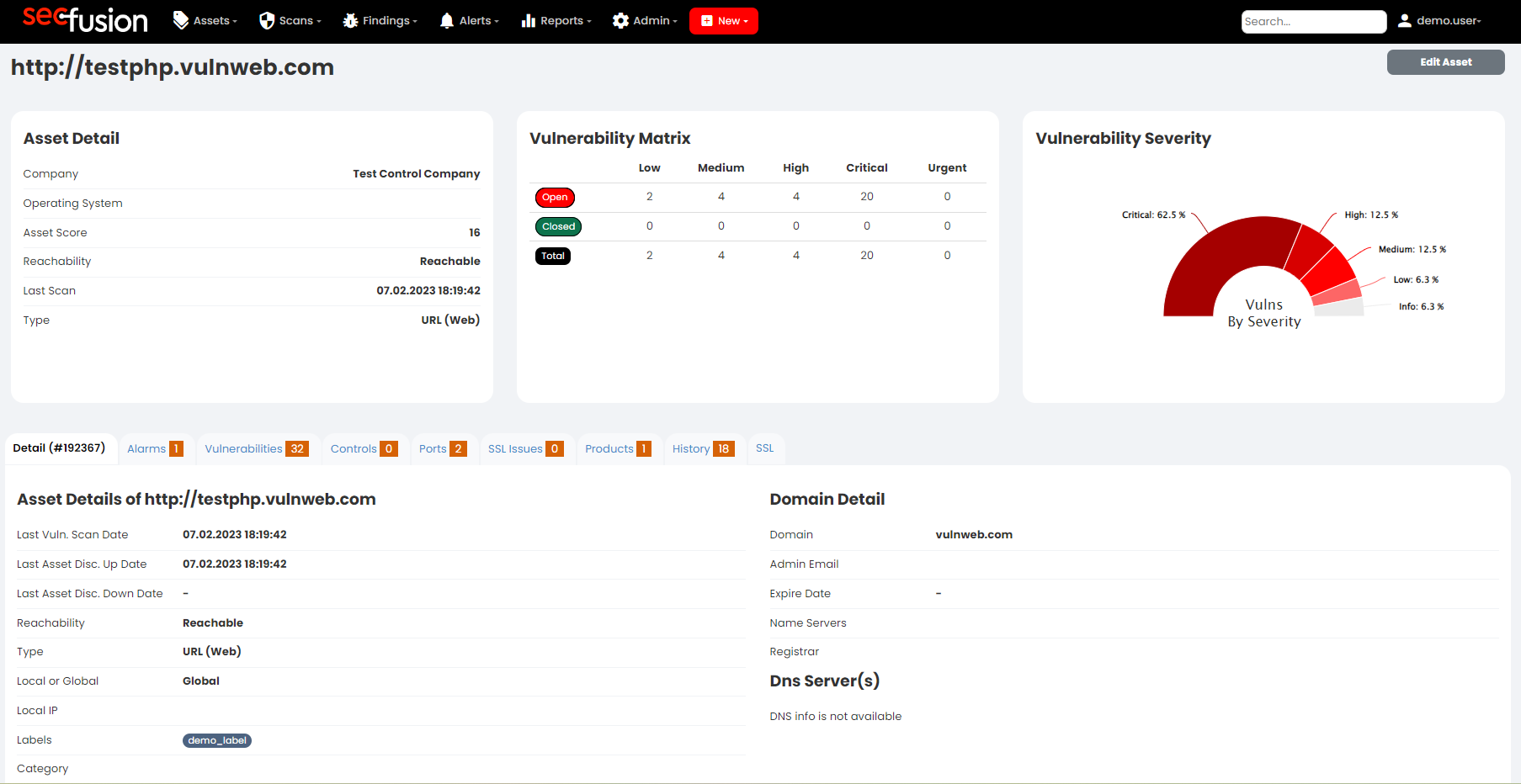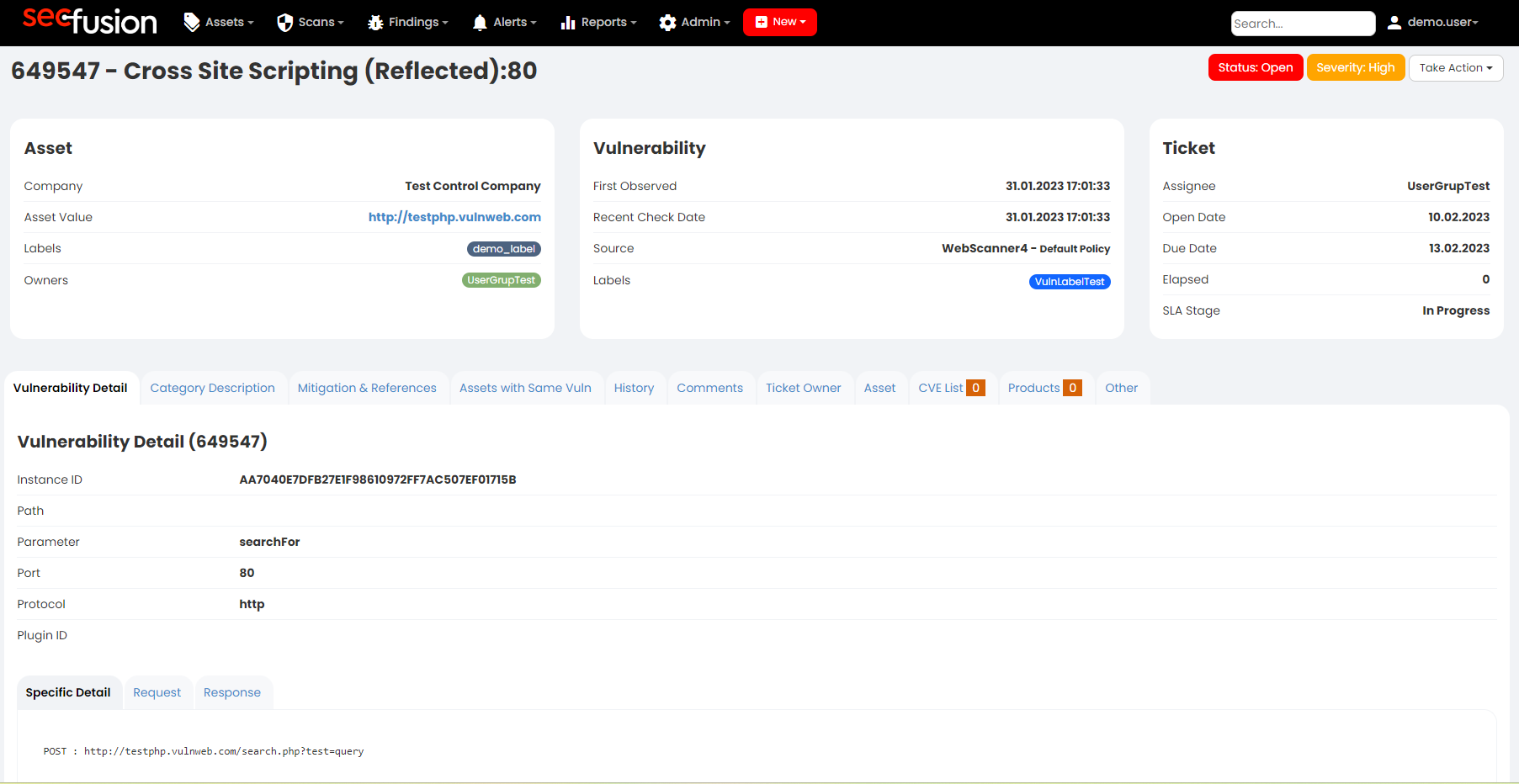 Preferred by industry leaders
All platform features
SecFusion provides a rich set of features and intiutive interfaces which you'll depend during your daily life as an information security stakeholder.
How it works
SecFusion provides central interfaces to manage assets, scans, vulnerabilities and more importantly gluing business flows for orchestration. Diagram below shows how SecFusion can help your company on your war against security vulnerabilities.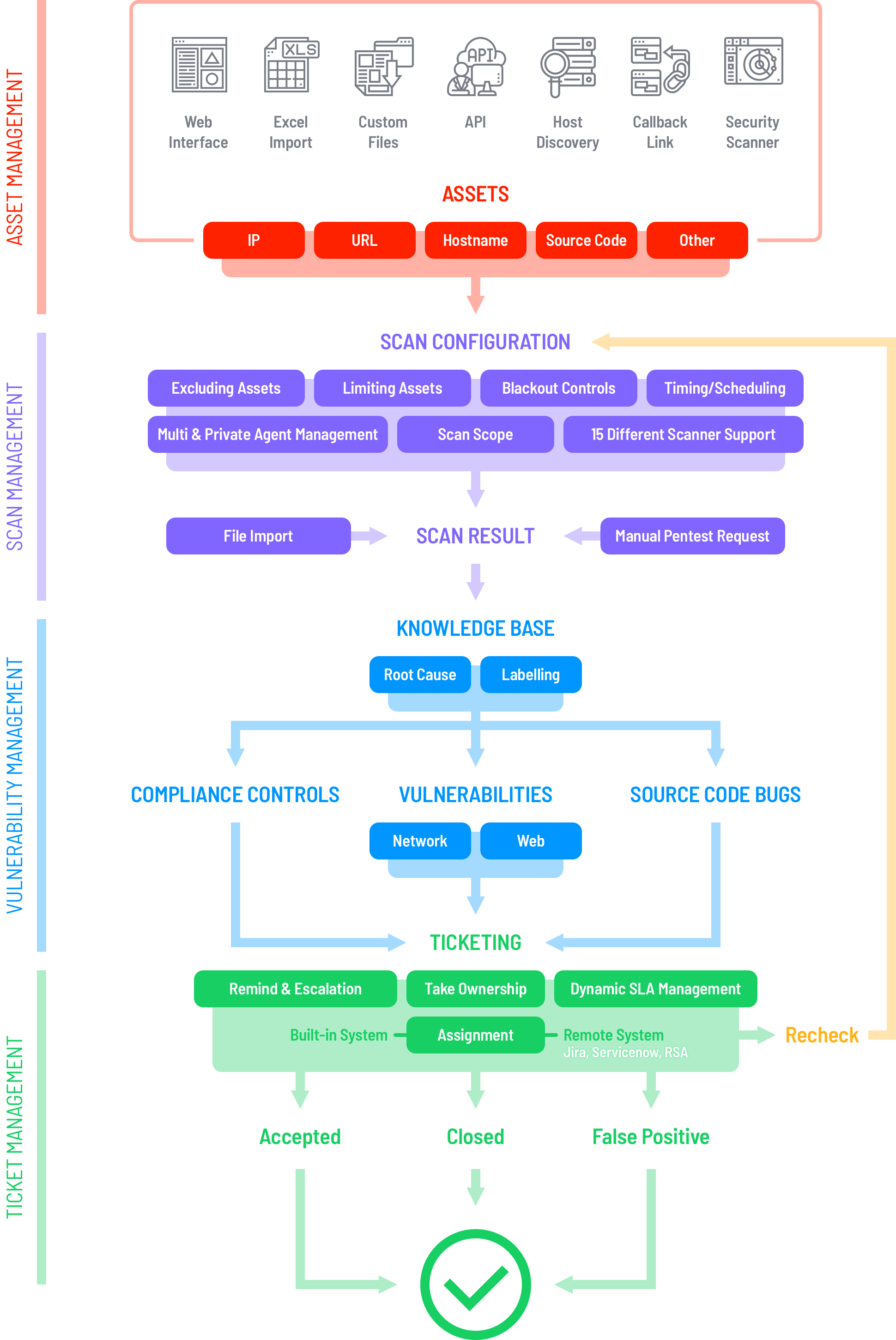 Request demo
Submit the following form and we will be more than happy to get back to you.