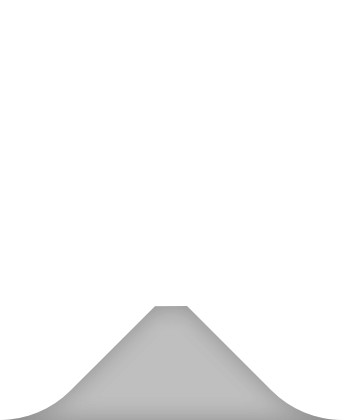 Unified Vulnerability Management
Manage all your security findings through integration and orchestration via a single and easy to use platform.
Easily customizable, all-encompassing.
Request Demo
Learn more
Cloud or on-premise: Your requirement-driven decision
There is a need for managing security findings discovered on assets internal and external to an ecosystem.
Communicating through emails, excel files and utilizing technology specific vulnerability scanners will fall short orchestrating these vulnerabilities towards mitigation.
Read more about the platform →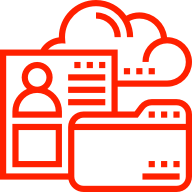 Asset Administration
IP, URL, domain, host name, source code management through discovery and ownerships.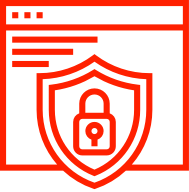 Unified Management
Single playground for vulnerabilities, compliance, source code and pentest findings.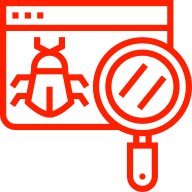 Multiple Scanner Support
Over 20 different security scanner support through either integration or automation.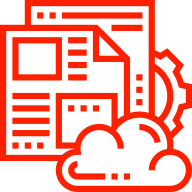 Holistic Workflow Approach
Automation with workflows, ticketing, periodic notifications, escalations and reporting.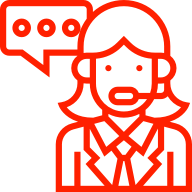 Swift and Reliable Support
Fast and quality assistance by an experienced customer-oriented security and development team.
Automate vulnerability management with SecFusion, and start putting your time and effort on other important tasks.
Start using now →
48M+
Resolved vulnerabilities
All the features you need
SecFusion presents all the necessary ingredients in order to make security professionals' lives easy.
| Feature | Cloud | On-premise |
| --- | --- | --- |
| Scanner Reports | ✔️ | ✔️ |
| Scan Automation | ✔️ | ✔️ |
| Unified Vulnerability Management | ✔️ | ✔️ |
| Rich and Customizable Reports | ✔️ | ✔️ |
| Workflow and Ticket Management | ✔️ | ✔️ |
| Isolated Agent Design | ✖️ | ✔️ |
| Hierarchical Organization View | ✖️ | ✔️ |
| Alarm Notifications | ✔️ | ✔️ |
| API Support | ✔️ | ✔️ |
| Fast and Reliable Support | ✔️ | ✔️ |